DIY Bandits Collective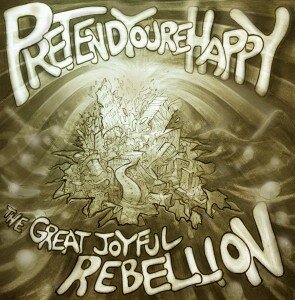 The DIY Bandits collective are many things: a record label, a distro, a booking agency, and a bunch of cool people from many walks of life who are tired of the status quo. The Bandits do not see themselves as anarchists, as they say on their website, "DIY Bandits do not belong to the anarchist scene, punk scene, underground scene, or mainstream scene.
Continue reading...
The Meaning of Freedom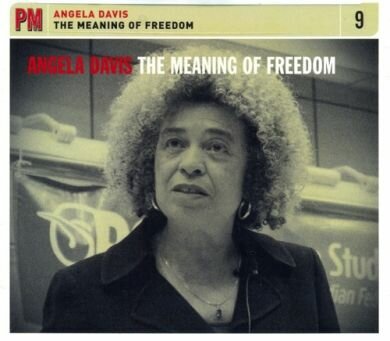 Angela Davis has written and lectured extensively on a variety of historical, social, political, and economic issues.
Continue reading...
Wombanifesto
Invoking Elegua to open the musical floodgates, d'bi young wastes no time in unleashing bold soul sonic vibrations that ripple through the body and mind, swiftly but surely navigating the resulting rapids to carry us along on the raging (as in outrageous and outraged) river of her creativity.
Continue reading...
War and Civil Disobedience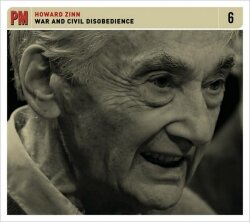 For many, the work of academics like Howard Zinn is an invaluable resource because he manages to inform and inspire in a way that is accessible to anyone with a sympathetic ear.
Continue reading...
George Orwell meets twenty-first century electronic agit-prop. That's the best way to explain Margaret Noble's latest nonprofit sound project. She begins with a 1950s vinyl recording of George Orwell's novel 1984, famous for its depiction of a totalitarian society held captive by the three-pronged propaganda of: War is Peace, Freedom is Slavery, Ignorance is Strength.
Continue reading...