3 Anarchist Rebellions on Film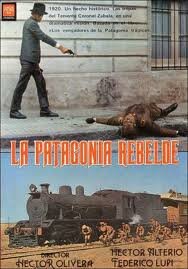 Hundreds of films take on anarchist themes in some manner, but only a handful deal with anarchist governance. Three of the most interesting of these are, Alexander the Great (Megalexandros, 1980, Greek), Viva Zapata! (1952, United States), and Rebellion in Patagonia (La Patagonia Rebelde, 1974, Argentina).
Continue reading...
Bold Native
Bold Native is a full-length fiction feature film depicting the billion-dollar animal exploitation industry and the people who seek to liberate the animals. The film follows the character of Charlie Cranehill (played by Joaquin Pastor), a well-to-do bohemian-esque individual mildly concerned with animal welfare.
Continue reading...
Big Noise Films' Dispatches 6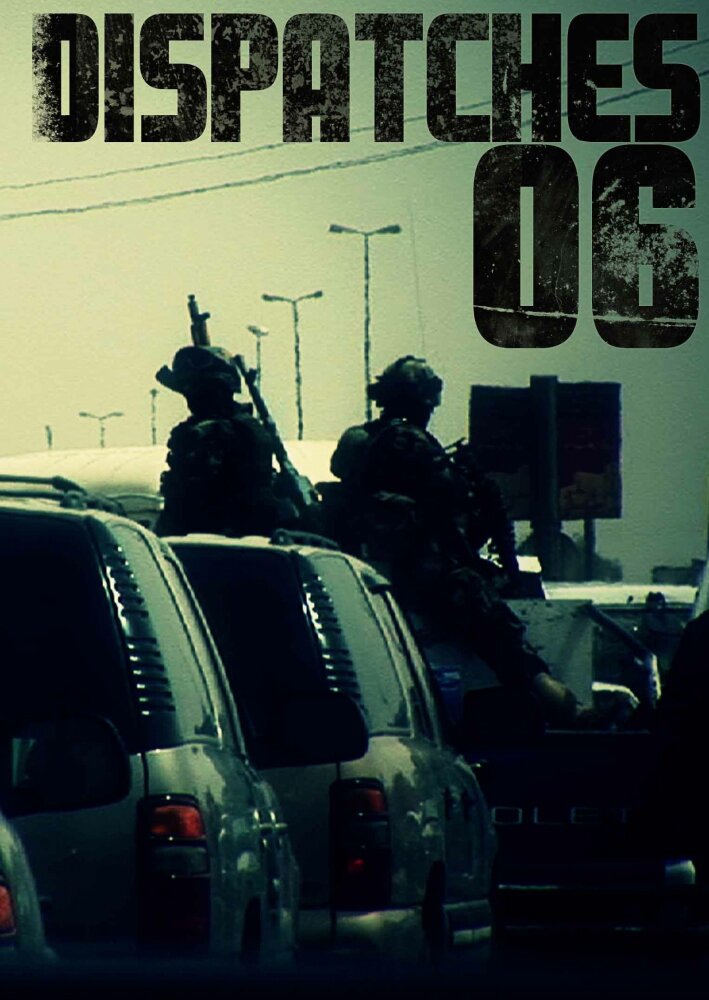 Big Noise Films continues its tradition of blistering journalism in volume six of its Dispatches series, the latest of which features some of the best reporting of the DVD releases.
Continue reading...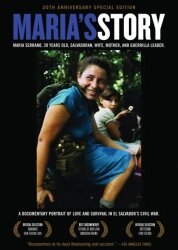 From 1980 to 1992, the Central American country of El Salvador was embroiled in a civil war between the military-led government and the Frente Farabundo Martí para la Liberación Nacional.
Continue reading...
The Rise of Disaster Capitalism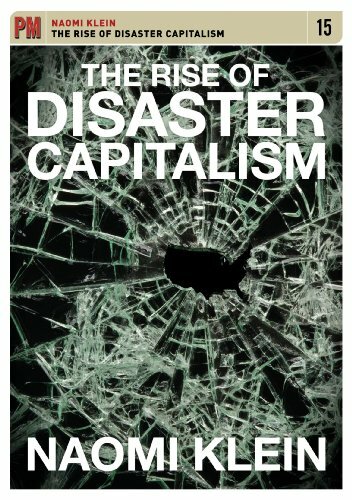 Investigative journalist Naomi Klein speaking on "The Rise of Disaster Capitalism" is a PM Press DVD produced by Bonobo Films. It consists of a brilliant 65-minute talk Naomi gave on May 19, 2008
Continue reading...
The Cove
Underwater cameras capture the peaceful sway of sea plants beneath the surface in Taiji, Japan. As the scene progresses, the plants become obscured by creeping wafts of dolphin blood. Rapidly, the entire screen turns crimson, the ocean water thick with the grisly evidence of slaughtered dolphins. The Cove, a 2009 Oceanic Preservation Society film, follows a team of activists
Continue reading...
Disgrace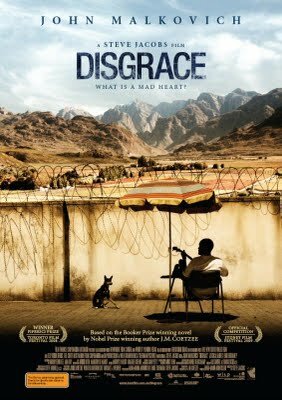 The plot of Disgrace is driven by the personal metamorphosis of David Lurie, an arrogant, libidinous professor, brilliantly played by John Malkovich. A poetry lecturer at Cape Town University, David's descent into disgrace is provoked by an affair he is having with a mixed-race student thirty years his junior.
Continue reading...
In 2001, Hollywood actor and hemp activist Woody Harrelson and a group of friends set out on a tour of the West Coast to raise awareness about sustainable living. Traveling in a bio-fueled bus and on bicycles, Harrelson and his entourage headed down the Pacific Coast Highway, stopping at university campuses to promote natural, organic living.
Continue reading...